I have read several on other builds that have been done and I think I can do it even though I have never tried anything like this before.
I don't have any special training or really cool tools.
I can't weld for beans and certainly not aluminum.
Yet, I think I can do it.
Here is what I started with: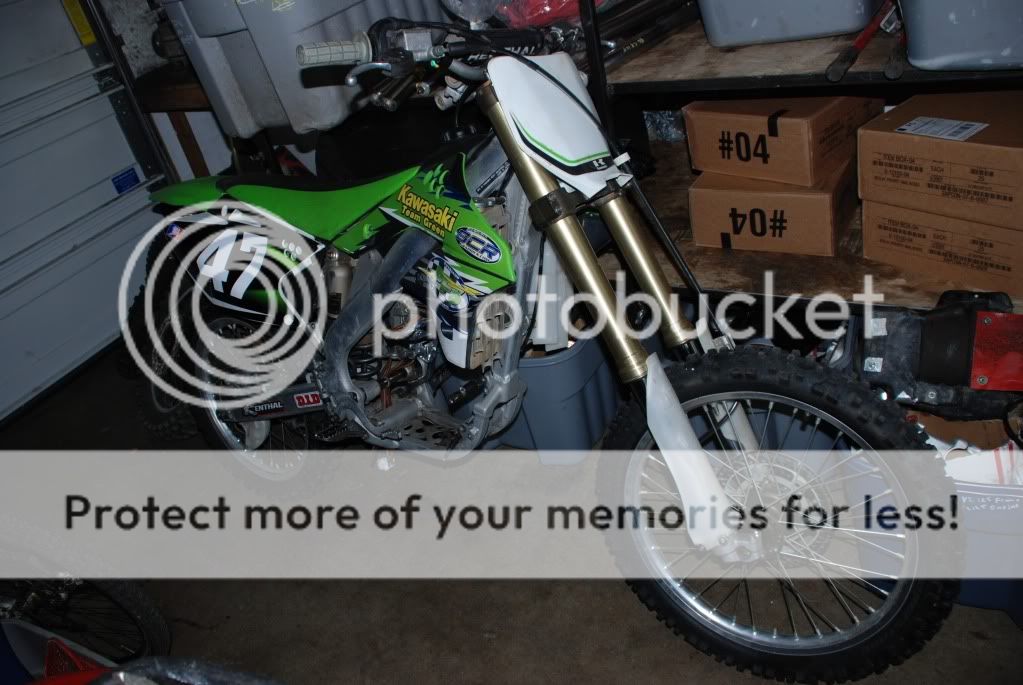 Bye bye Donor bike
Too late