Hi All,
I just got here so I will start in this area.
I am glad to have a 99 KX500. Not a big deal here, but increasingly rare in the world.
I love the bike and aspire to learn to ride it well some day. It has hauled me to the top of craggy mountains and dune mountains repeatedly tirelessly effortlessly.
It has never quit me (knock on wood).
I have had MANY big bore bikes in my life. CRs XRs Xls KXs and this bike is the best bike I have ever had!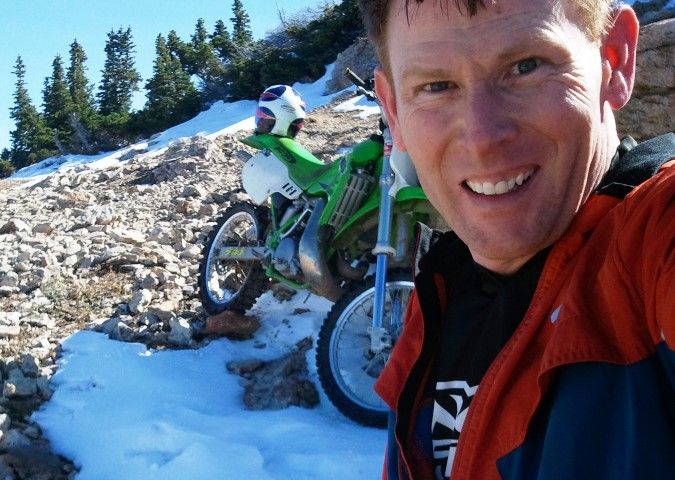 Where we ride.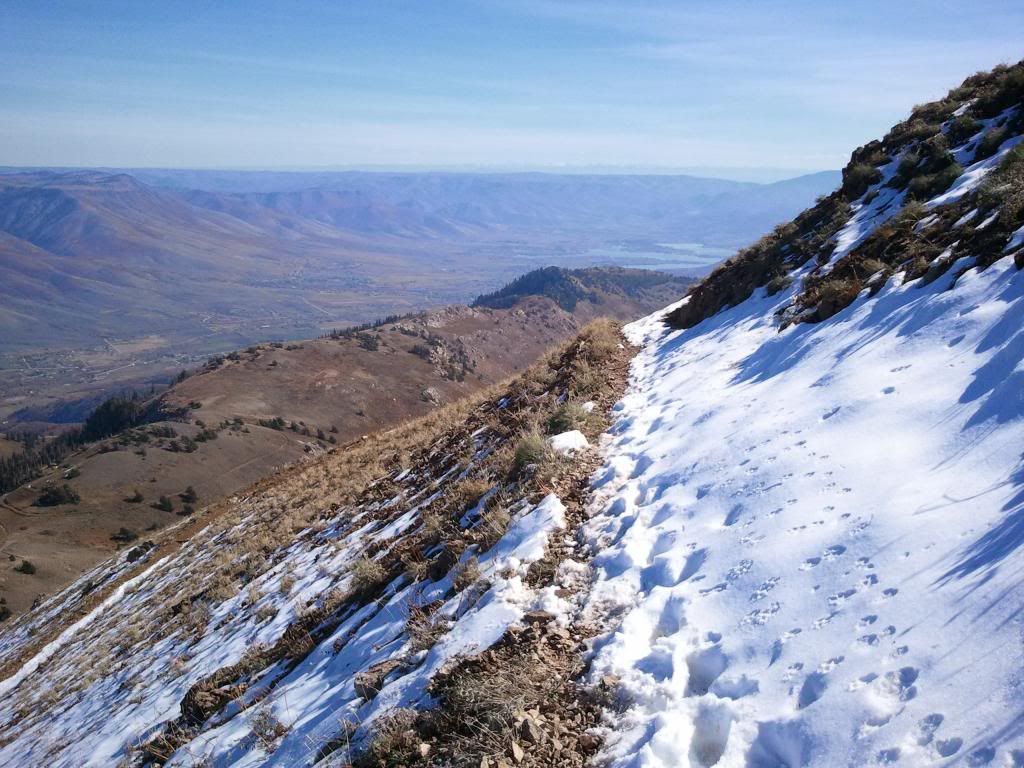 the switchbacks.
The consequences for mistakes are high here! Yikes.